Providing Telecommunications Services
for Your Business
Midessa Telephone Systems is a locally owned and operated communications company that provides IT materials such as computers, desktops, monitors, security systems, and cameras. We have installed over 3500 telecommunication systems, so you can trust that we have the experience to provide excellent services.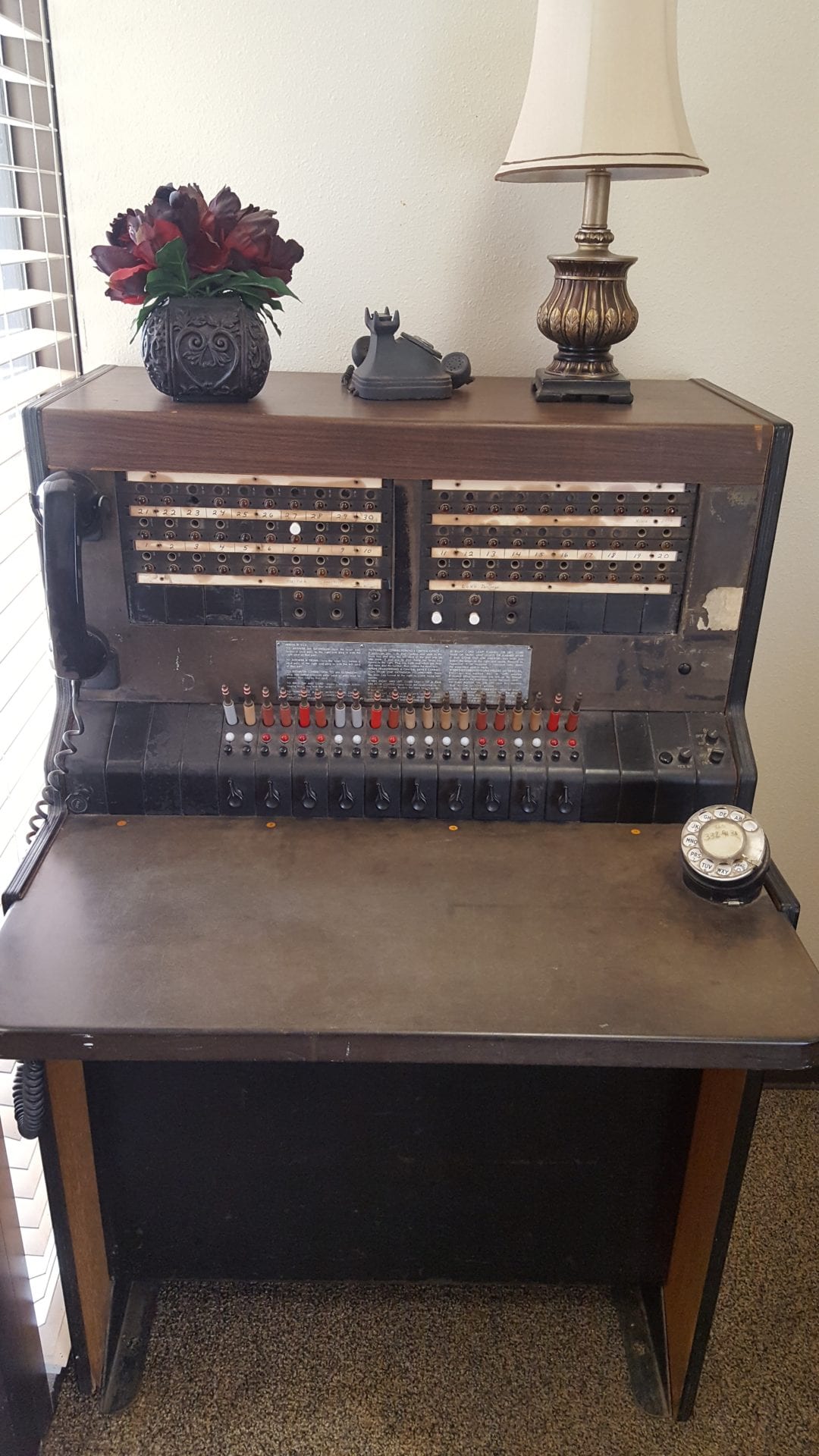 We have a full-time staff of five certified technicians and three customer service personnel that manage over 4000 accounts. Customer satisfaction is our top priority so our team works hard to design a communications system that fits your business needs using only the latest technology. Our services include:
Equipment Installation and Service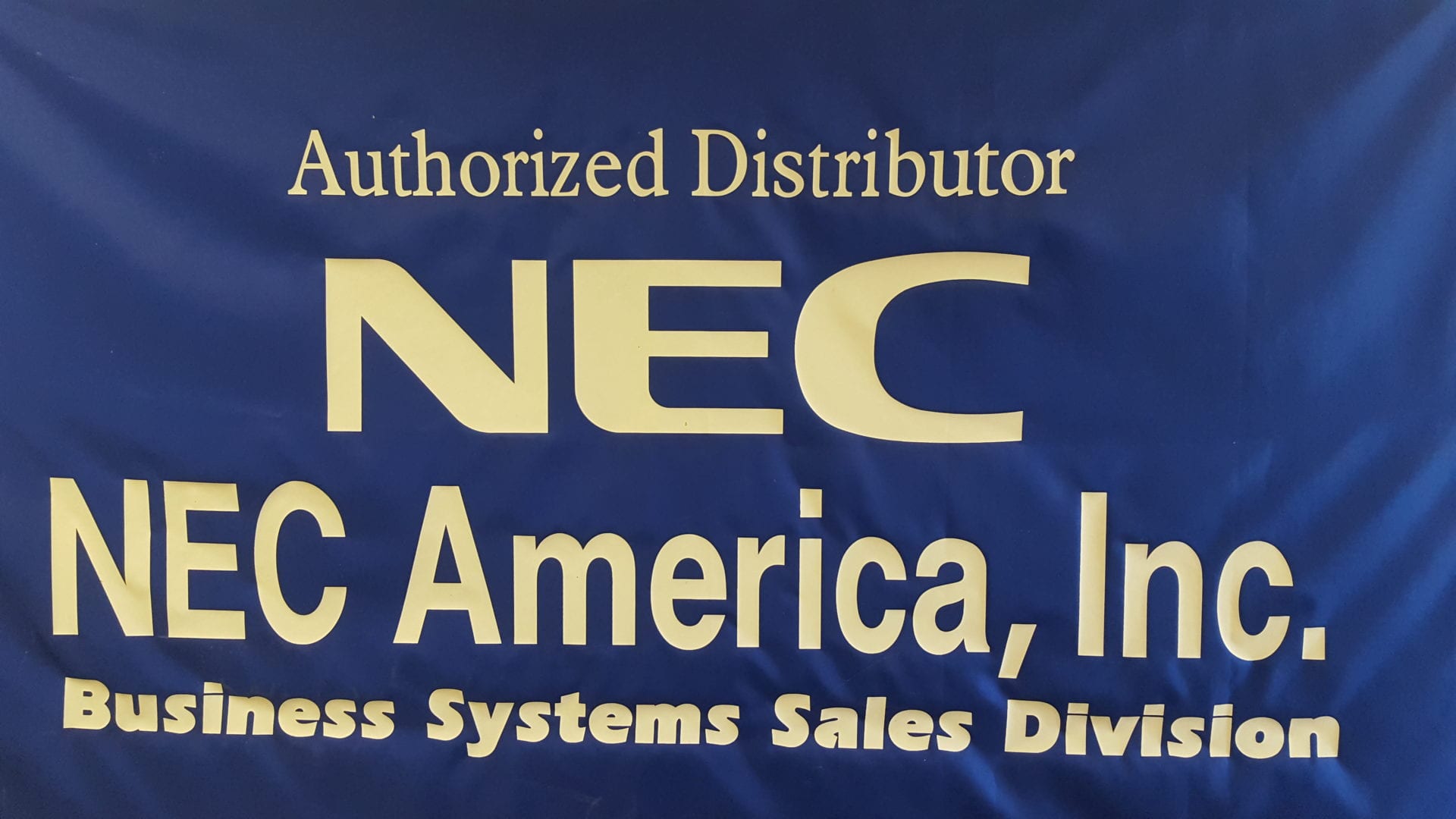 Our team can also provide flexible equipment purchasing, leasing, leasing with one-dollar buyout, and hosted system leasing. We offer various cash options.