Let Us Help You Install Your
Telecommunications Systems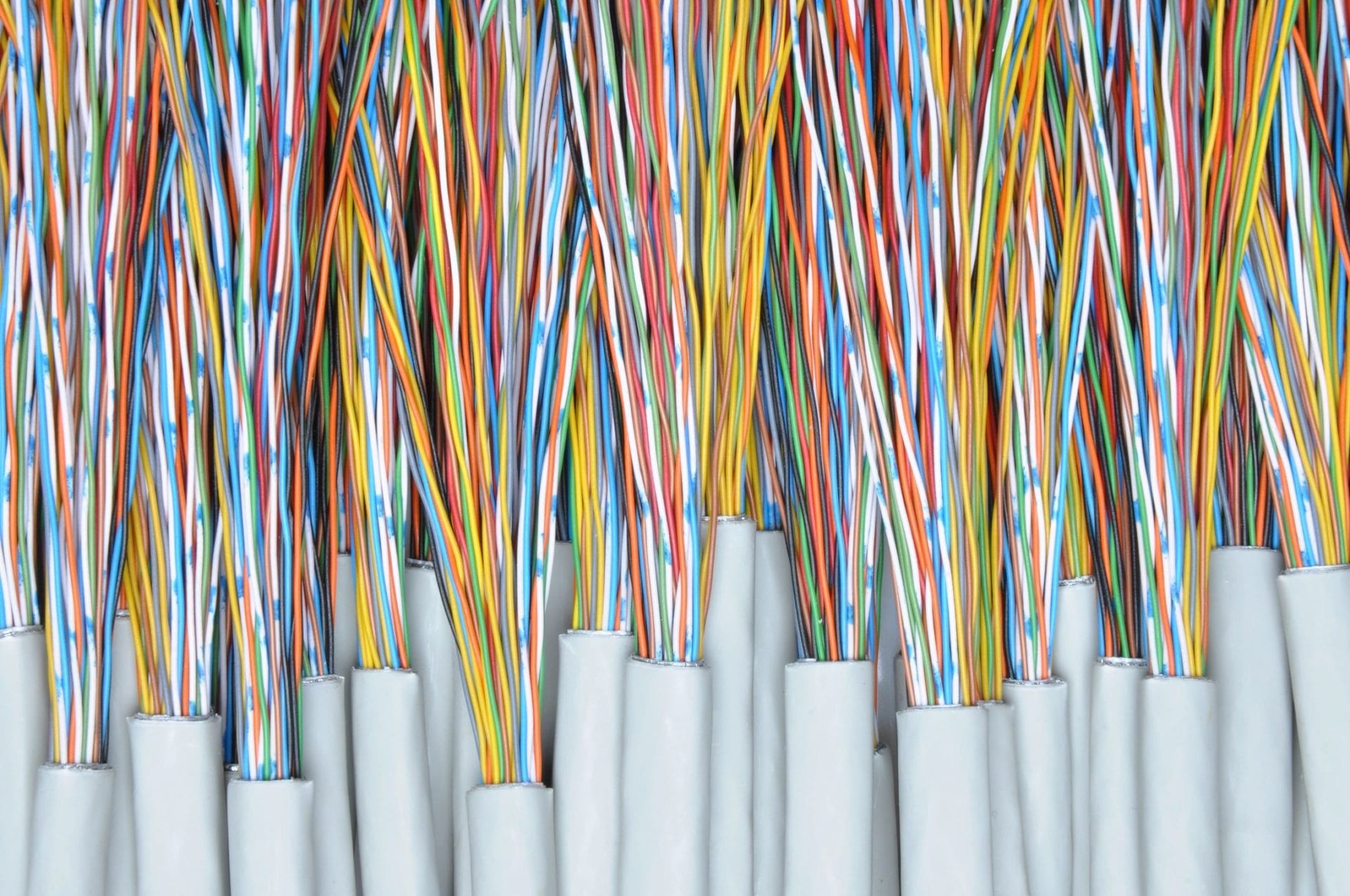 Computer Cabling and Fiber
Midessa Telephone Systems will provide you with any kind of computer cabling that meets your business' requirements. We will also assist you in networking systems.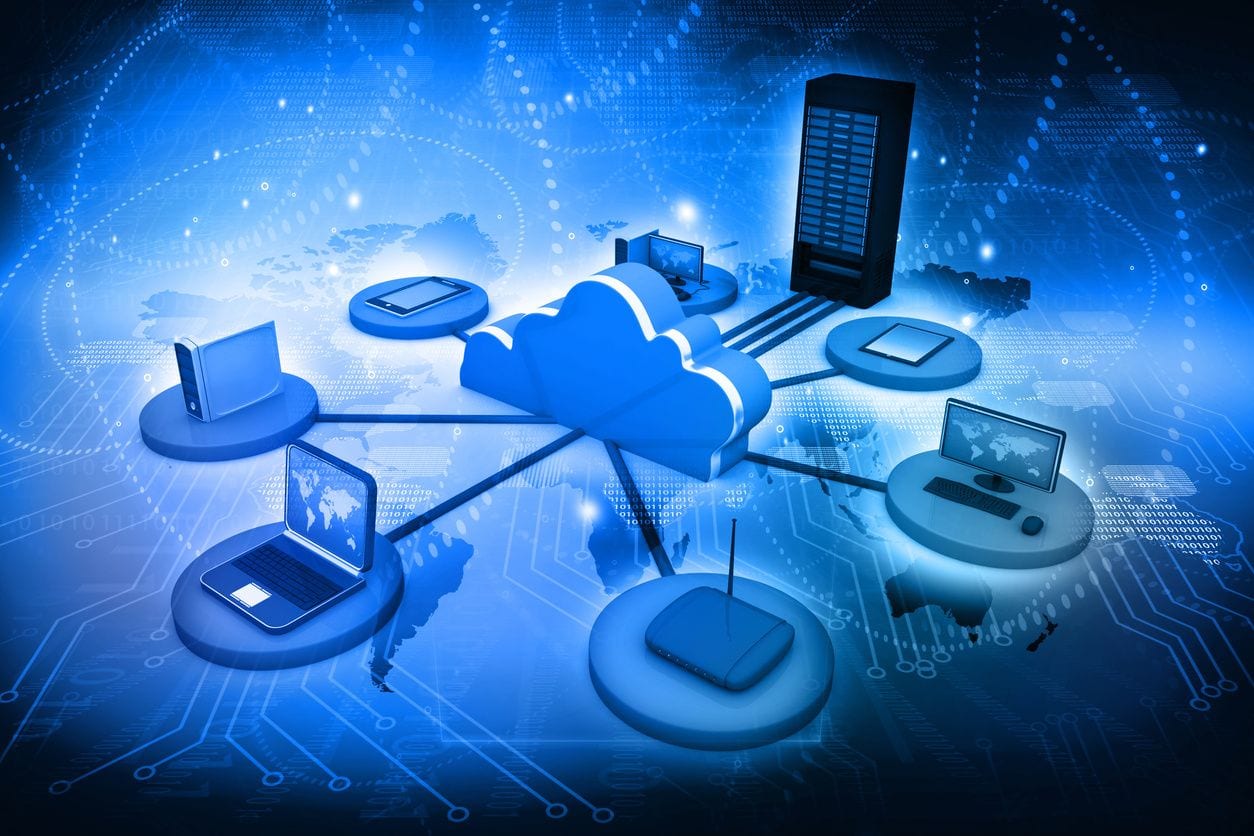 Complete Communication Services
We offer equipment installation and services for routers, Wi-Fi, switches, and security cameras. Our team can also do phone and data cabling as well as provide control access security. We will work with your existing provider and assist you with optional services such as Session Initiation Protocol (SIP) trunking.
We make sure that you will be comfortable with the services and support that we provide. Feel free to contact us today to learn more about what we do.